Bachelorette Party Puerto Rico
Bachelorette Party Puerto Rico
Turn Weeks of Party Planning into a Few Quick Emails!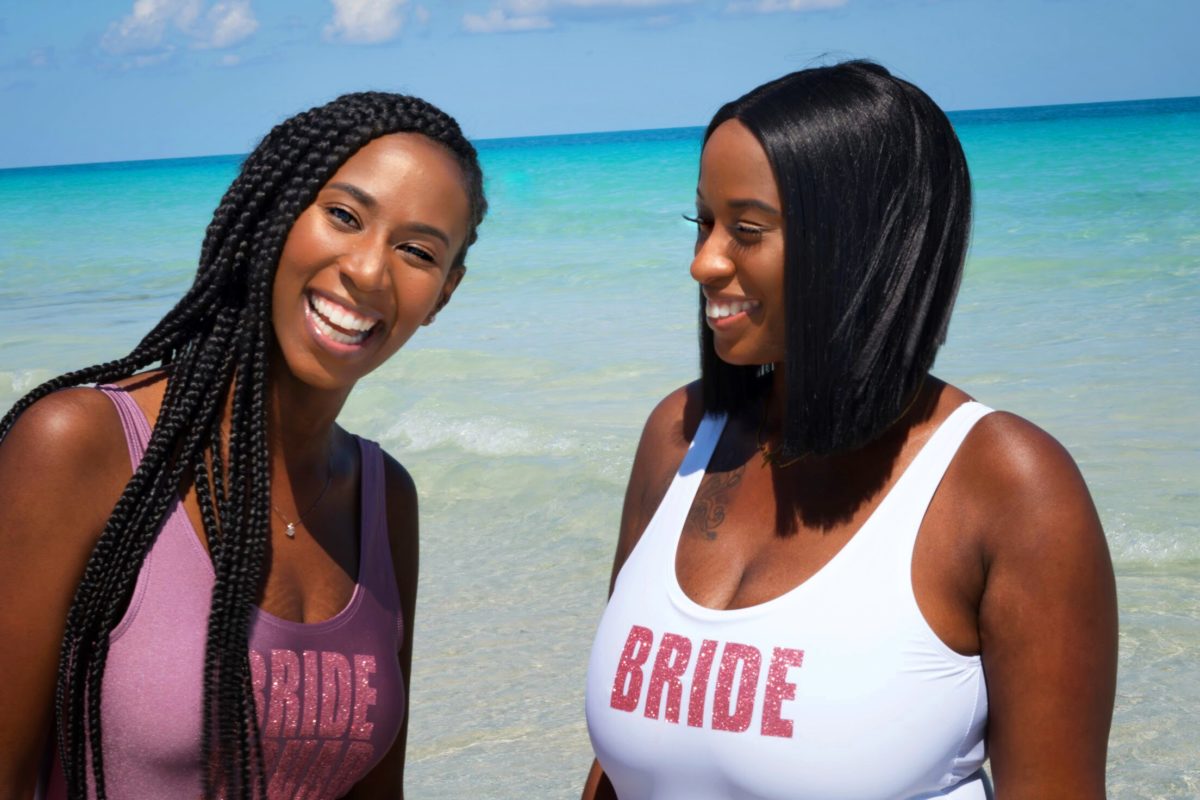 Bachelorette Party PR Process
You can easily turn week's worth of emails and correspondence into a simple message to us today, let us do the legwork for you! Say "adios" to the stress associated with planning & "hola" to relaxation & worry-free memory making time with your party.
Contact Form – Schedule a free consultation call
Confirm Pricing – Receive pricing & payment request for your selections
You're Booked – Receive confirmation, itinerary & booking details
Celebrate
No Passports? No Problem!
When you're planning a bachelorette party there are a few necessary elements that stand out: it has to be memorable, fun and convenient! Puerto Rico meets all of those needs: amazing beaches, memorable excursions and tours, and high energy nightlife!
No passport required (USA Citizens)
Vibrant culture
U.S. Currency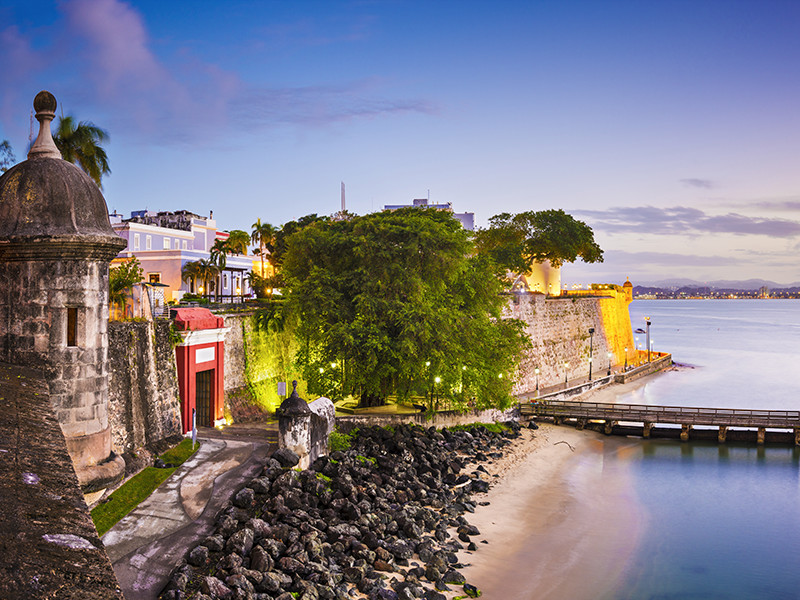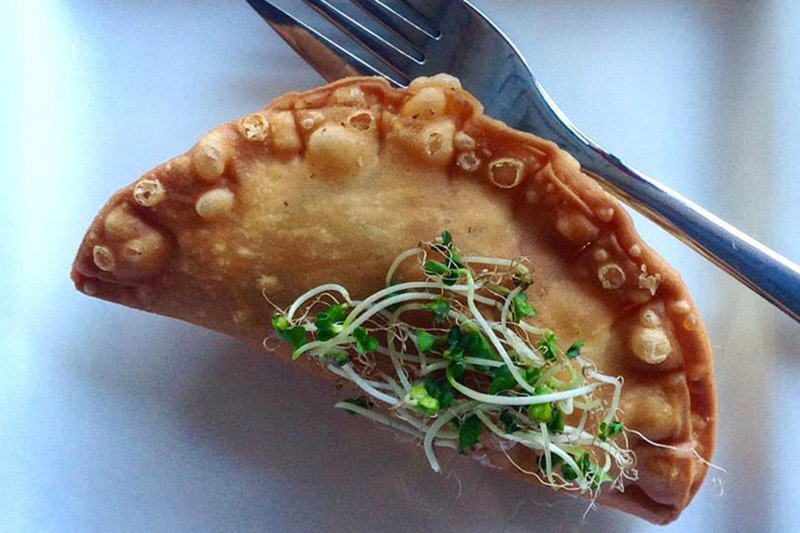 Unsure if You're Booking the Best Memories? We can Help!
Why wing it? BPPR partners with reputable vendors to offer you the best prices and guaranteed excursions. When you book with us, you receive the best experiences to suit your group's vibe, with no hidden fees, affordable custom planning & stress-free booking! We have personally experienced every excursion and are travel experts in Puerto Rico who are here to ensure your experience is top quality! Let's start planning your memories, now!
Booty Shaking Nightlife
Unforgettable Culinary Experiences
Wide Variety of Tours and Excursions
Fully Customized Plans Available